I'm gonna rise up. I'm going to kick a little ass. I'm gonna kick some ass in the USA. Gonna climb a mountain. Gonna sew a flag. Gonna fly on an eagle. I'm gonna kick some butt. I'm gonna drive a big truck. I'm gonna rule this world. I'm gonna kick some ass. I'm gonna rise up. I'm gonna kick a little ass. ROCK, FLAG, AND EAGLE!
Jason's team is going down and it is pretty easy to see why. Let's look at the matchups.
QB
Me – Andrew Luck
The guy has been tossing footballs around like no other this offseason, they may or may not have been nerf footballs, but he looked great doing it.
Jason – Tom Brady
See picture.
RB
Me – David Johnson, Alex Collins
David Johnson may have broken his wrist last year, but the dude is a beast and will reclaim his throne as the best fantasy RB in the league this year.
Alex Collins will be playing the team with the worst fantasy run defense in the league last year.
Jason – Zeke and Gurley
Gurley is confirmed to be a weirdo.
Zeke is also a horrible person as we all know.
WR
Me – Adam Thielen and TY Hilton.
People forget that Thielen was a wide reveiver 1 last year.
Hilton will be coming back with a vengeance this year.
Jason – OBJ and Hopkins
Hopkins – was ruined in one day by Iggy.
OBJ – Just made all his money so who knows if he will even show up. If he does he will have to worry about Jalen Ramsey (who we have learned is the best talent evaluator in the league).
Flex
Me – Tyreek Hill
Jason – Keenan Allen
The guy played 16 games for the first time in his 5 year career last year. Chances he stays healthy and loses his job? I don't know, but I never talk about another man's job.
Tight End
Me – Trey Burton
Will throw at least 3 TD passes this week to Mitch Trubisky.
Jason – Travis Kelce
People forget that he had a dating show on E! called "Catching Kelce". Talk about being desperate.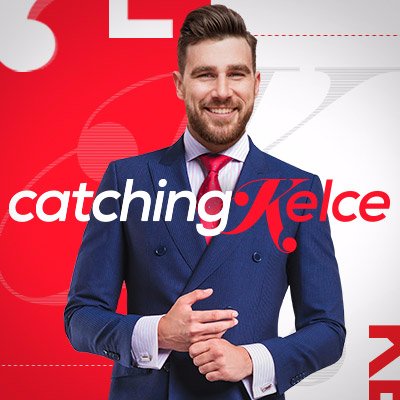 Kicker and D/ST
I will follow Nick's lead here and ignore this after his beautiful blog showed me that is the way to go.
Prediction
I clearly have the advantage at every position and it isn't even close. Let's ignore that ESPN has projected Jason to win 148.9 to 130. In reality the score will be…
More than A. Thielen – 247.6               Rob Gronkowski – 43.8
Have fun losing this weekend, Jason.
I'm gonna rise up. I'm gonna kick a little ass. ROCK, FLAG, AND EAGLE!