Now before we get into who won this award, let's talk about how this is going to work. As you all know, we are the most inclusive DFFL there is, so naturally this award is non-binary. The SOTW can be given to any person, animal, object, TV show, podcast, etc. Say you had your fish choose between two starters that week and it helped you win the league, that fish is SOTW! Maybe you tinkered Sunday morning on the dirty toilet in Denny's, guess what? That toilet is SOTW! I think you get the picture. GT will be the contact for all SOTW nominations.
I have to be honest here, this is a down week for SOTW. Not only was I not impressed with how we all performed this week, but the nominations were poor as well. Everyone in the league should be blamed for the lack of quality in this blog post (not including me). I am not mad at you guys, just disappointed.
Now that you all know how you have underperformed, let me recognize someone who has actually earned it.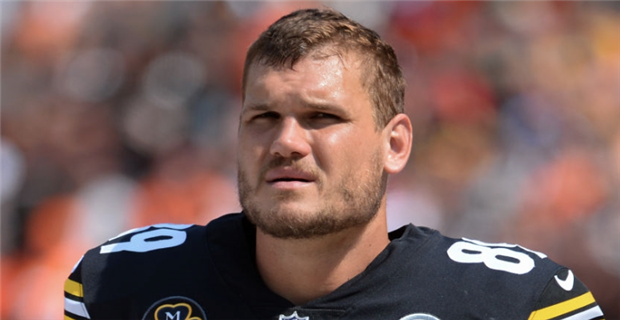 We all know what Vance did to earn the award this week. It doesn't even matter that it was irrelevant for our fantasy league. This man BULLIED Chris Conte. Conte is now on the IR after Vance stole his lunch money and shoved him into a locker.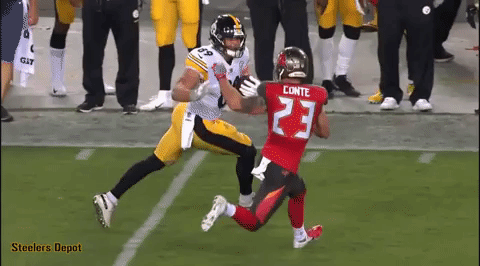 The great Lady Gaga once said "There really is no difference between the bully and the victim." HAH! What an IDIOT! Mrs. Gaga would probably change her thought process after seeing this stiff arm.
Disclaimer: We do not condone bullying here in the WTFFL. As stated above we are the most inclusive fantasy league I know of. 
So there you have it, your Week 3 Star of the Week!
Rock, Flag, and Eagle
-GT