Now before we get into who won this award, let's talk about how this is going to work. As you all know, we are the most inclusive DFFL there is, so naturally this award is non-binary. The SOTW can be given to any person, animal, object, TV show, podcast, etc. Say you had your fish choose between two starters that week and it helped you win the league, that fish is SOTW! Maybe you tinkered Sunday morning on the dirty toilet in Denny's, guess what? That toilet is SOTW! I think you get the picture. GT will be the contact for all SOTW nominations.
Damn, The Athletes, and Don must have taken last week's blog to heart. They came out in Week 7 and got their revenge. They crushed us with a whopping 3 games to 2 week. I have never been so impressed.
The two most obvious candidates for SOTW are Jordan and Nick, both had HUGE weeks that could turn their respective seasons around. But let's be honest, Nick is 2-5 and Jordan played Ryan. If you don't have a big week when you play Ryan then you know something is wrong.
In a way we are all the SOTW this week, because your winner is……..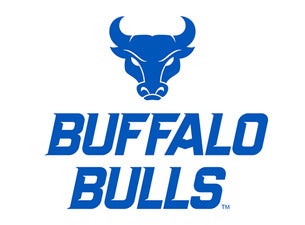 As the designated UB nerd of the group, I take it as my social responsibility to keep all you numb-nuts informed about how our Alma Mater is doing. SO how are they doing might you ask? Well they are doing BIG THINGS!
Our football team improved to 7-1 on the year, which is pretty much our best record ever. We received 9 votes in the coaches poll, also pretty much a first. Oh, and mid-week MACtion starts this week!
Think I am done yet?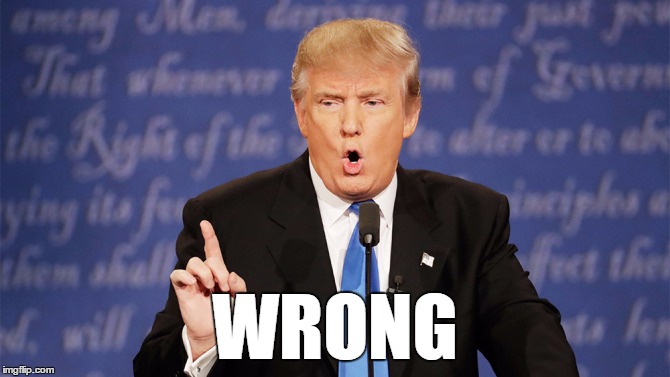 Nope! Our basketball team also received 14 votes in the Preseason AP poll! Damn, it is a good time to be a Bull.
Last but certainly not least (as the GIF above hints at), we have made it onto Barstool's premier college football show. Not only did they interview our star QB, but they did a special on one of UB's (and Scotia's) finest. The UB Naked guy.
That was a win-win-win-win. If you haven't seen it yet, here is the full video.
So there you have it, your Week 6 Star of the Week!
Rock, Flag, and Eagle
-GT